Thank you for your loyal membership to Wayside Travel Club, Chuck & Joan! Your membership is active through 06/30/2018.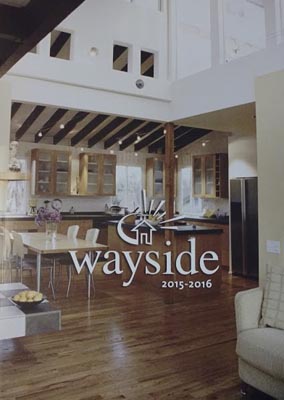 The member information contained within this site is updated as new members come onboard and as you, the members make changes to your own information throughout the year. A printed Directory is okay to start, although it is only officially current the day it goes to print. Members join, move and have the ability to make changes to their information or accommodations. These changes are updated all throughout the year ONLINE ONLY!
My accommodations - This section allows you to access your own information. If you ever need to update it, this is where you can do it quickly and easily.
Search - In this section, you can use the online directory to search for places to stay. There are many different ways to search and explore, just press Search to begin.
Username - If you would like to change your username or password, this is where you can get it done. Your username is not printed anywhere nor does anyone else ever see it. It is only for your personal use, so that you can log into the password protected database of members.
Logout - Logging out will return you to the original screen and prohibit an unauthorized non-member from accessing the directories information. You can always log back in with your username and password.